Experience Tahoe Your Way.
At Tahoe Moon Properties, we value gues
t revie
ws as a way to improve our services and ensure our guests have an unforgettable North Lake Tahoe experience. However, we also understand that sometimes it is important to take these reviews with a grain of salt – and maybe a side of humor! In this blog post, we'll explore the importance of keeping things in perspective when reading vacation rental reviews.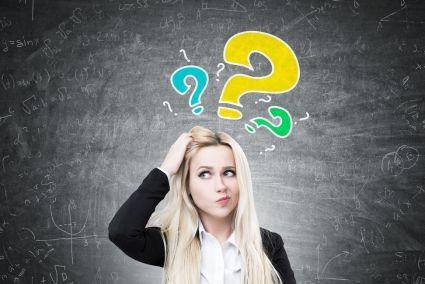 The Art of Deciphering Reviews
As you dive into the world of vacation rental reviews, you'll soon discover that they can be a mixed bag. Some guests may rave about the stunning lake views, while others focuson the slight creak in the floorboards. The key to navigating these reviews is understanding that each guest's experience is unique, and what matters most is finding the property that suits your preferences and needs.
*Local Tip: Work With
Local Companies
- Working with local companies means that you are working with people who know the homes and are happy to help find you the perfect match. It also means that they are in the area re
ady
to help if any issues do come up.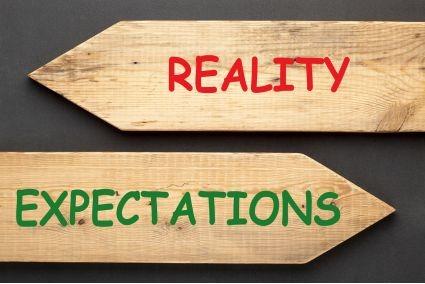 The Tale of the Mismatched Expectations
Occasionally, a review might leave you puzzled, wondering how a guest could have had such a drastically different experience from the majority. In these cases, remember that mismatched expectations can sometimes be the culprit. A guest who dreams of a secluded mountain retreat might be disappointed by a bustlin
g lakeside property, while another guest might thrive on the action
. Embrace the diversity of opinions and use them to fine-tune your search for the perfect vacation rental.
*Local Tip: Pick your Ideal Travel Dates - Traveling in the slower seasons like Spring & Fall usually tends to be less crowded for those looking to escape the hustle and bustle, but if you want to come in the busier seasons we recommend traveling mid-week!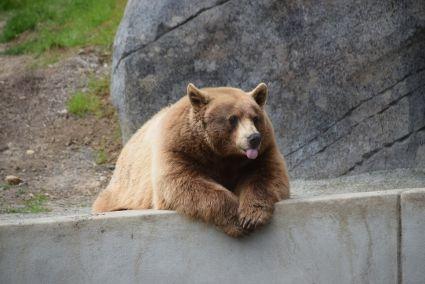 As you sift through vacation reviews, you might stumble upon a few that leave you chuckling. From the guest who was
surprised to find bears in the forest (yes, bears do live in the woods!) to the one who was baffled by the lack of cell service in a remote location, these reviews serve as a reminder not to take things too seriously. Enjoy the humor, and remember that everyone's perspective is unique.
*Local Tip: Be Prepared - Research the area that you are traveling to so you know what to expect from the weather, the environment, and more!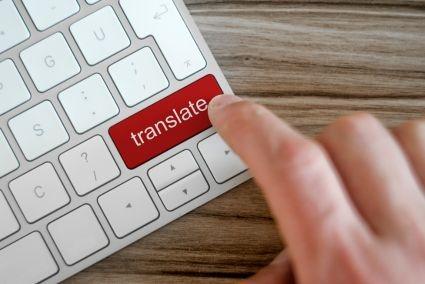 The Magical Review Translator
Reading vacation rental reviews can sometimes feel like deciphering a foreign language. What one guest describes as "cozy" might be another's "cramped," and "rustic charm" might translate to "outdated" for some. As you navigate these linguistic twists and turns, keep in mind that it's all about finding the property that speaks to your heart and aligns with your expectations.
*Local Tip: Ask The Important Questions - Don't hesitate to reach out to the property owner or manager for further clarification or any specific questions you may have. They are usually more than happy to provide additional details to help you make an informed decision.
In Conclusion: A Recipe for Success
When perusing vacation rental reviews for your North Lake Tahoe getaway, remember to take them with a grain of salt and
a hearty dash of humor. Use these reviews as a valuable tool for finding the perfect rental property, but always remember to trust your instincts and prioritize your unique preferences. At
Find our Tahoe Vacation homes
here
!