North Lake Tahoe Ski Lease Rentals
To express interest in a ski lease or apply for one of the below, please email info@tahoetruckeevacations.com.

Tahoe Moon Properties offers a large array of lovely mountain homes, cabins, and condos for ski lease each year. We typically have ski lease rentals in Palisades Tahoe, Alpine Meadows, Tahoe City, Truckee, and North Lake Tahoe. Our ski leases range from slopeside condos to six-bedroom homes and offer easy access to Palisades Tahoe, Alpine Meadows, Northstar, Homewood, and more. Enjoy amenities such as hot tubs, pool tables, and beautiful views, and we also offer dog-friendly rentals.
Ski leases are typically offered for 5 months starting December 1 or 4 months starting January 4. Rent is due in advance, tenants are responsible for utilities for the period of the lease. All ski leases must be cleaned monthly by our cleaners.
Ski leases are offered in conjunction with Schottski Inc. by agent Jillian Schott CABRE #01800205
Interested in one of these properties? Click here to submit a ski lease request form!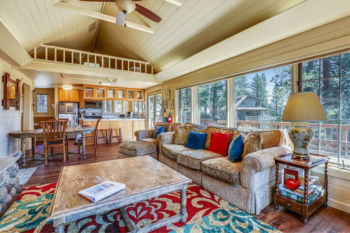 Carnelian Bay, CA
2 Bedroom, 1 Bathroom
Pet Friendly
Hot Tub
Max Occupancy - 4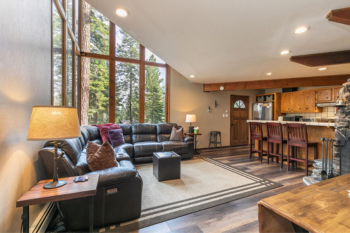 Carnelian Bay, CA
December Start
2 Bedroom, 1.5 Bathroom
Dog-Friendly
Max Occupancy - 4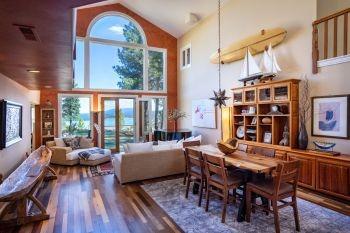 Truckee, CA
5 Bedroom, 4 Bath
No Pets
Attached Private Studio
Max Occupancy - 8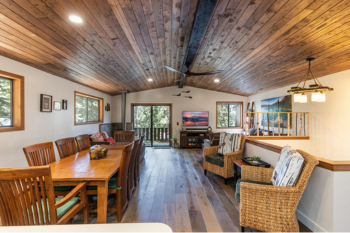 Kings Beach, CA
December Start
3 Bedroom, 2.5 Bathroom
No Pets
No Garage
Max Occupancy - 10
Kings Beach, CA
January Start
3 Bedroom, 2 Bathroom
Dog-Friendly
Max Occupancy - 8
Parking for 2 small cars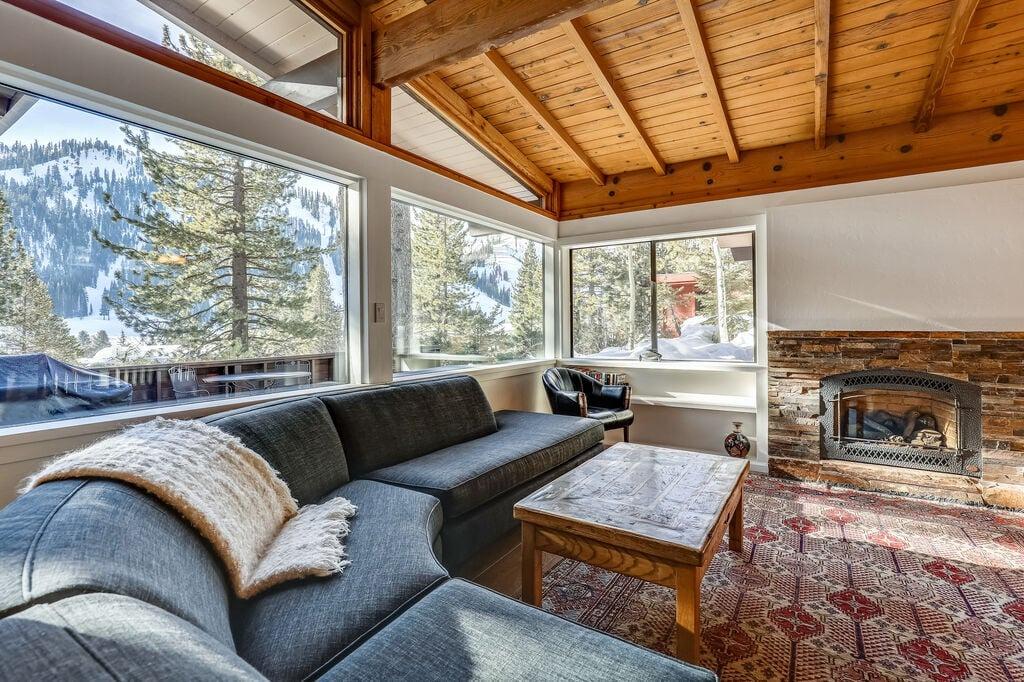 Palisades Tahoe, CA
4 Bedroom, 3 Bath
Walk to Ski Slope
Small Dogs Considered
Hot Tub
Max Occupancy - 8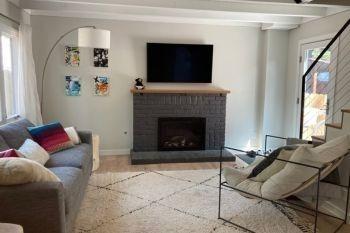 Kings Beach, CA
2 Bedroom, 1.5 Bath
No Pets
Hot Tub
Max Occupancy - 4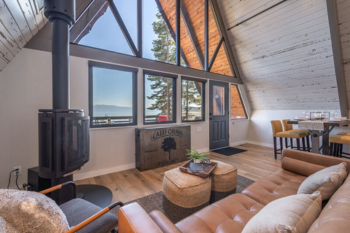 Carnelian Bay, CA
2 Bedroom, 2 Bathroom
Dog-Friendly
Max Occupancy - 4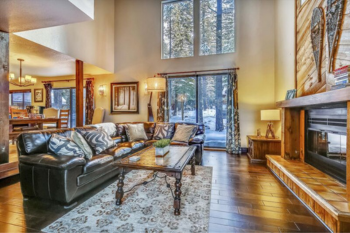 Northstar, CA
January Start
4 Bedroom, 3 Bath
Shuttle to Ski Slope
Max Occupancy - 10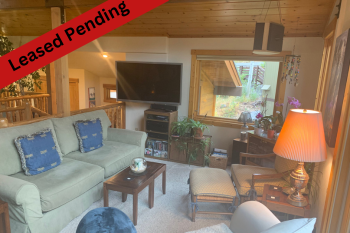 $7,750/Month + Utilities
Lease Pending

Alpine Meadows, CA

4 Bedroom, 5 Bathroom
No Pets
No Garage
Max Occupancy - 8
Leased for 23/24 winter season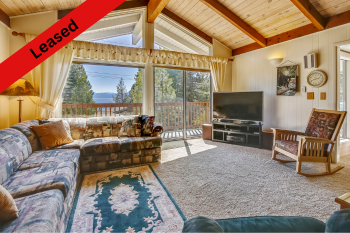 Tahoe City, CA
4 Bedroom, 3 Bathroom
No Pets
Hot Tub
Max Occupancy - 8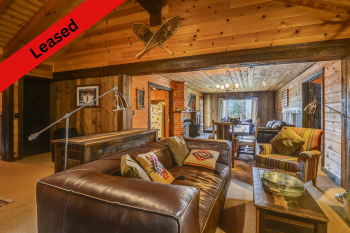 $4,350/Month + Utilities
Leased

Carnelian Bay, CA
3 Bedroom, 2 Bathroom
Dog Friendly
Hot Tub
Max Occupancy - 8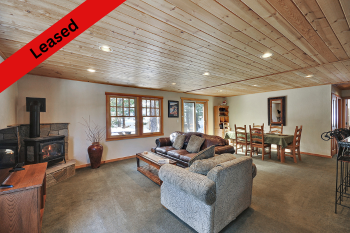 $3,200/Month + Utilities
Leased

Tahoe City, CA
2 Bedroom, 1 Bathroom
Pet Friendly
Hot Tub
Max Occupancy - 4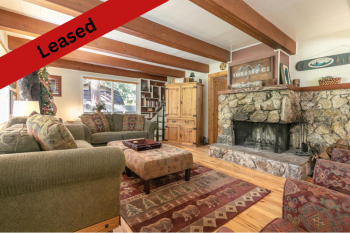 $4,500/Month + Utilities
Leased
Tahoe City, CA
4 Bedroom, 2 Bathroom
Hot Tub
No Pets
Max Occupancy - 10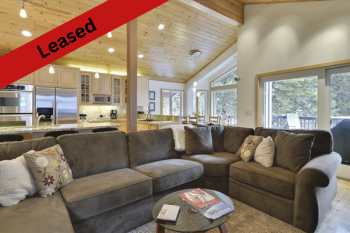 $6,000/Month + Utilities
Leased

Alpine Meadows, CA
December Start
3 Bedroom, 2 Bathroom
No Pets
Hot Tub
Max Occupancy - 6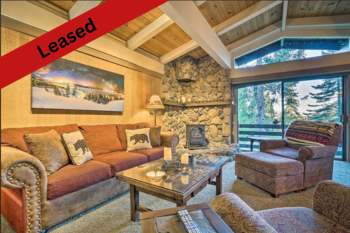 $4,500/Month + Utilities
Leased
Carnelian Bay, CA
January Start Only
4 Bedroom, 3 Bathroom
No Pets
Max Occupancy - 8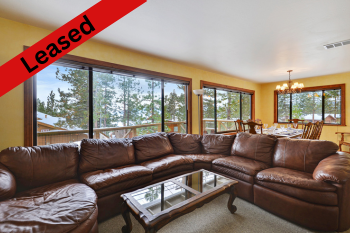 $3,750/Month + Utilities
Leased

Tahoe City, CA
3 Bedroom, 2 Bathroom
No Pets
Max Occupancy - 8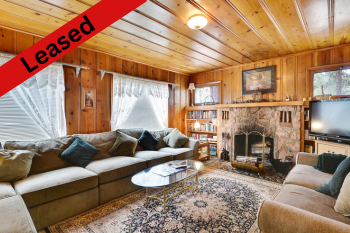 $2,700/Month + Utilities
Leased
Kings Beach, CA
January Start Only
2 Bedroom, 1.5 Bathroom
Dog Friendly
Max Occupancy - 6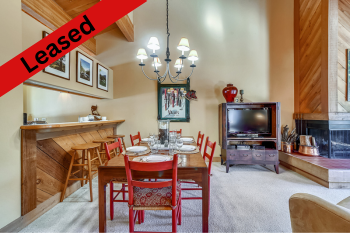 $4,000/Month + Utilities
Leased
Northstar California
2 Bedroom, 2 Bathroom
No Pets
Max Occupancy - 4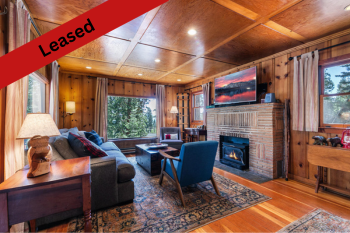 $4,700/Month + Utilities
Leased
Carnelian Bay, CA
3 Bedroom, 3 Bath
No Pets
Hot Tub
Max Occupancy - 6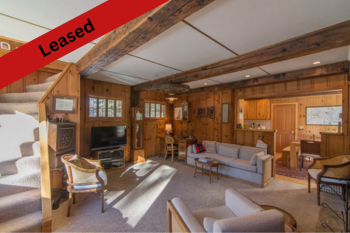 $4,750/Month + Utilities
Leased
Palisades Tahoe, CA
3 Bedroom, 1 Bathroom
No Pets
Max Occupancy - 5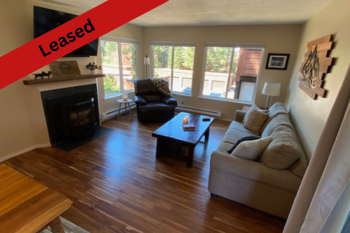 Tahoe Donner, CA
1 Bedroom, 1 Bath
No Pets
Max Occupancy - 2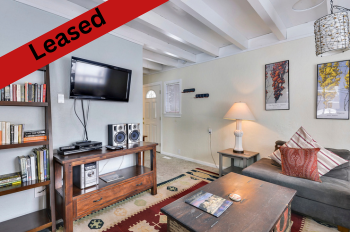 Leased
Tahoe Vista, CA
2 Bedroom, 1 Bathroom
Pet-Friendly
Max Occupancy - 5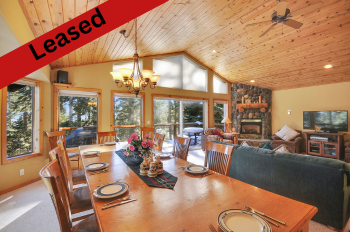 $6,500/Month + Utilities
Leased

Carnelian Bay, CA

6 Bedroom, 4.5 Bathroom
No Pets
Hot Tub
Max Occupancy - 12