As summer bids farewell to North Lake Tahoe, a magical time awaits – September, a month cherished by locals as the region's best-kept secret. While tourists flock to the area during the busy summer months, those in the know relish the tranquil and breathtaking beauty that September brings. Join us on a journey to uncover why North Lake Tahoe locals consider this month an enchanting love affair with their beloved destination.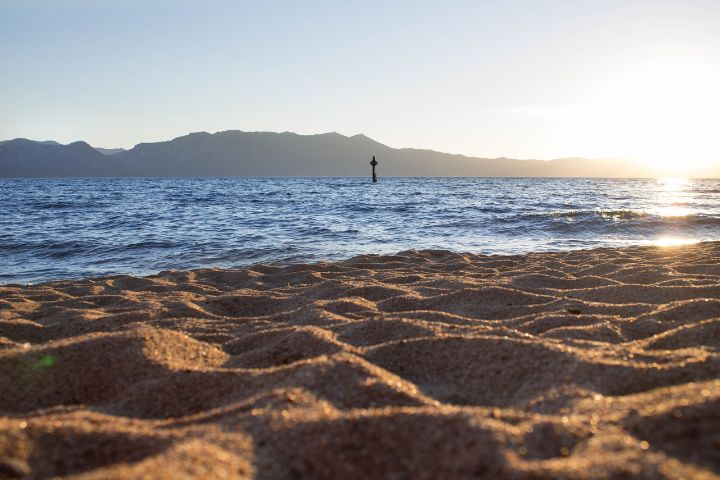 Perfect Weather: September boasts a delightful climate that locals can't resist. The scorching summer heat mellows into pleasant temperatures during the day, hovering around the low 70s, and the nights get cooler, offering a refreshing respite. It's the ideal time to soak up the sun, take a dip in the lake, or cozy up with a hot drink in the evenings.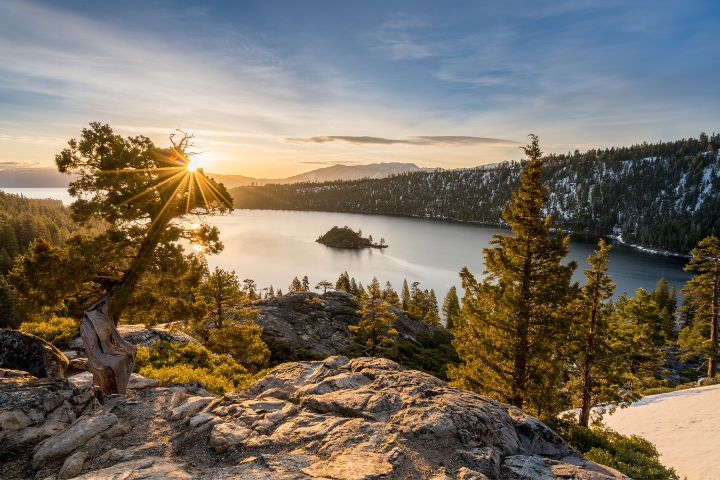 Crowds Thin: Bid adieu to the summer hustle and bustle as tourists start to head home. With fewer crowds, the serene beauty of the lake and surrounding wilderness becomes even more enchanting. Locals revel in the ability to enjoy their favorite spots without battling for a view or a peaceful moment.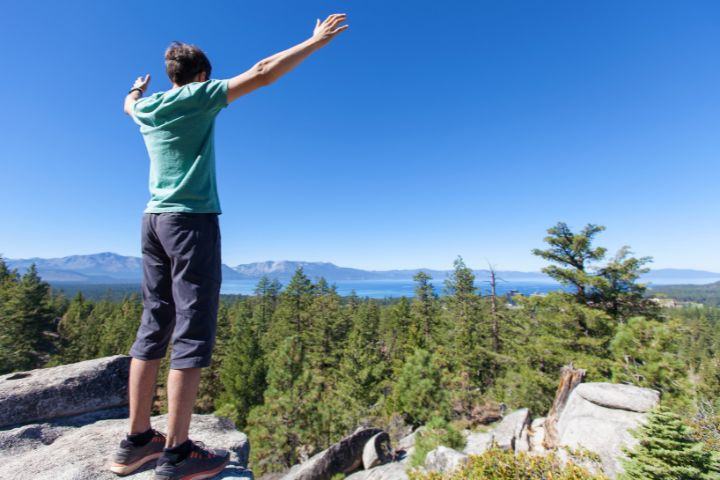 Endless Adventures: For adventure enthusiasts, September is a dream come true. Hiking trails meander through the stunning landscapes, offering a kaleidoscope of fall colors. Mountain biking, kayaking, and paddleboarding are just as enticing in the absence of the summer rush & heat. The quieter shores beckon locals to reconnect with nature and themselves.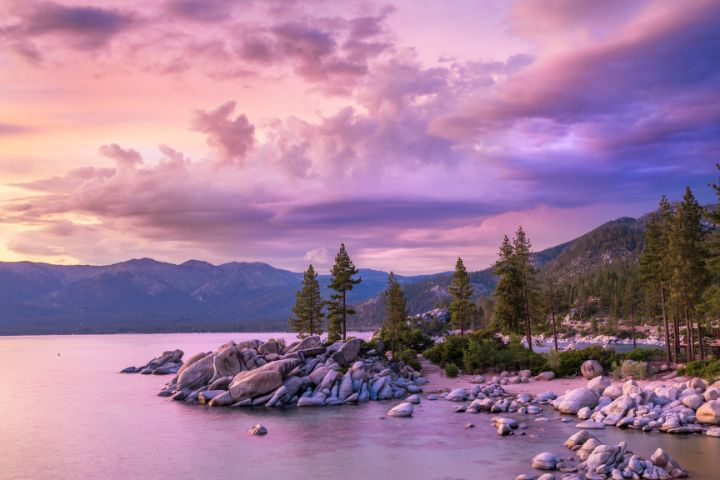 Stellar Sunsets: September gifts North Lake Tahoe with breathtaking sunsets that rival any postcard-worthy scene. The skies ignite with hues of orange, pink, and gold, creating a mesmerizing canvas that locals cherish from various vantage points around the lake.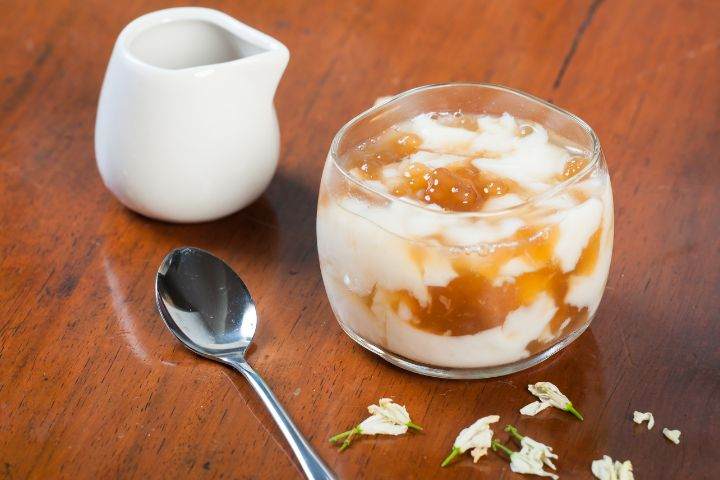 Seasonal Culinary Delights: As autumn approaches, local eateries embrace the harvest season. September menus boast an array of delectable dishes, featuring fresh produce and seasonal delights. Savor farm-to-table meals and local brews while embracing the coziness of this special time.
Festivals and Events: While September sees fewer crowds, the events calendar remains vibrant. Locals celebrate their community at local fairs, art shows, and intimate music festivals. It's the perfect opportunity to connect with neighbors and make new friends, all while enjoying the camaraderie of a close-knit community.
As summer fades into a cherished memory, North Lake Tahoe locals welcome September with open arms. With perfect weather, serene landscapes, and a relaxed atmosphere, it's easy to see why this secret love affair is treasured by those who call this paradise home. So, pack your bags, leave the tourist map behind, and immerse yourself in the enchantment of September in North Lake Tahoe – a month that locals truly hold dear to their hearts.